Monday to Saturday
11:00 to 6:00
 Sunday 12:00-5:00
Children / Young Adult / Teen books quantity discount - All used books in these categories are buy 10 (or more) get 10 (or more) free!
Established in 1975, Paperback Exchange is a locally owned and independent bookstore.
The bookstore has over 150,000 + books in stock, with books arriving daily. Our selection ranges from current bestsellers to out-of-print oddities.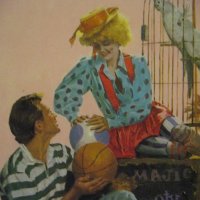 Pricing and Trades
Check out our pricing and trade values on used books, new books, DVDs and Blu-Ray discs, audio books and more…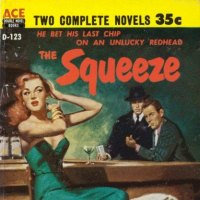 New Books
Take a look at our new books from local authors to global bestsellers. We can special order any books as well..
DVDs & Blu-Ray
See our great selection of DVDs and Blu-Ray discs. Mix and match books and discs for trade-credit deals too!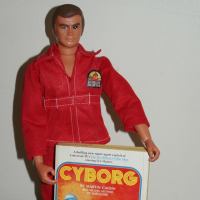 Collectibles
Hundreds of vintage and collectible paperbacks are available to browse and also by special apppointment…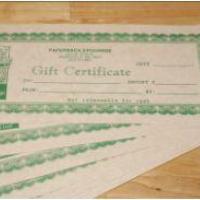 Gift Certificates
Need a great gift idea for family or friends? Inquire about our awesome valued gift certificates that never expire…