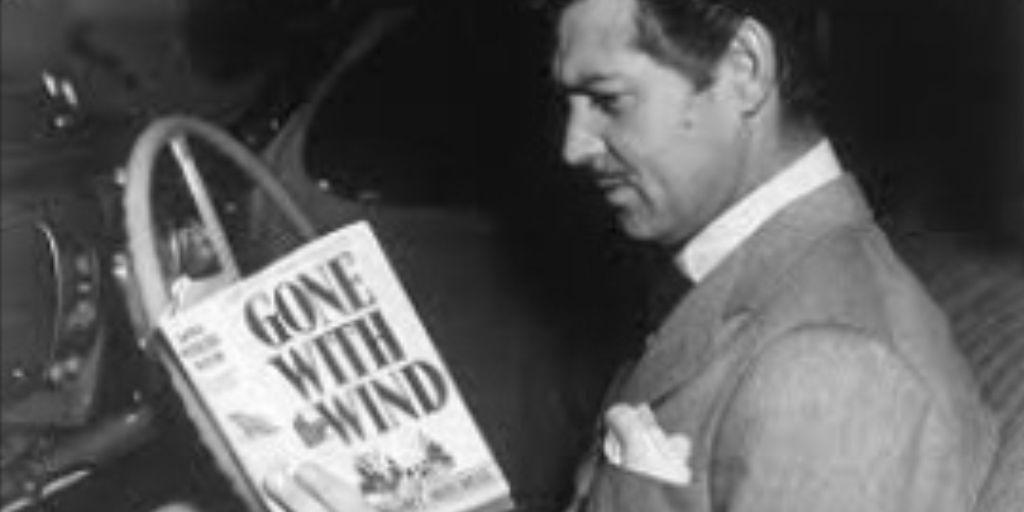 We have a selection of DVDs & Blu-Ray discs available to purchase with the same pricing as our used books: 70% off with trade-credit (50% off without trade).
DVDs turned in will earn a $15 trade-credit for each disc, Blu-Rays will earn a $20 trade-credit for each disc. (Multi-disc sets will receive these amounts for each disc in the set, e.g. a 4-disc DVD set would earn a $60 trade-credit).
Trade-credit from books traded in can be used towards DVDs & Blu-Rays and vice versa.